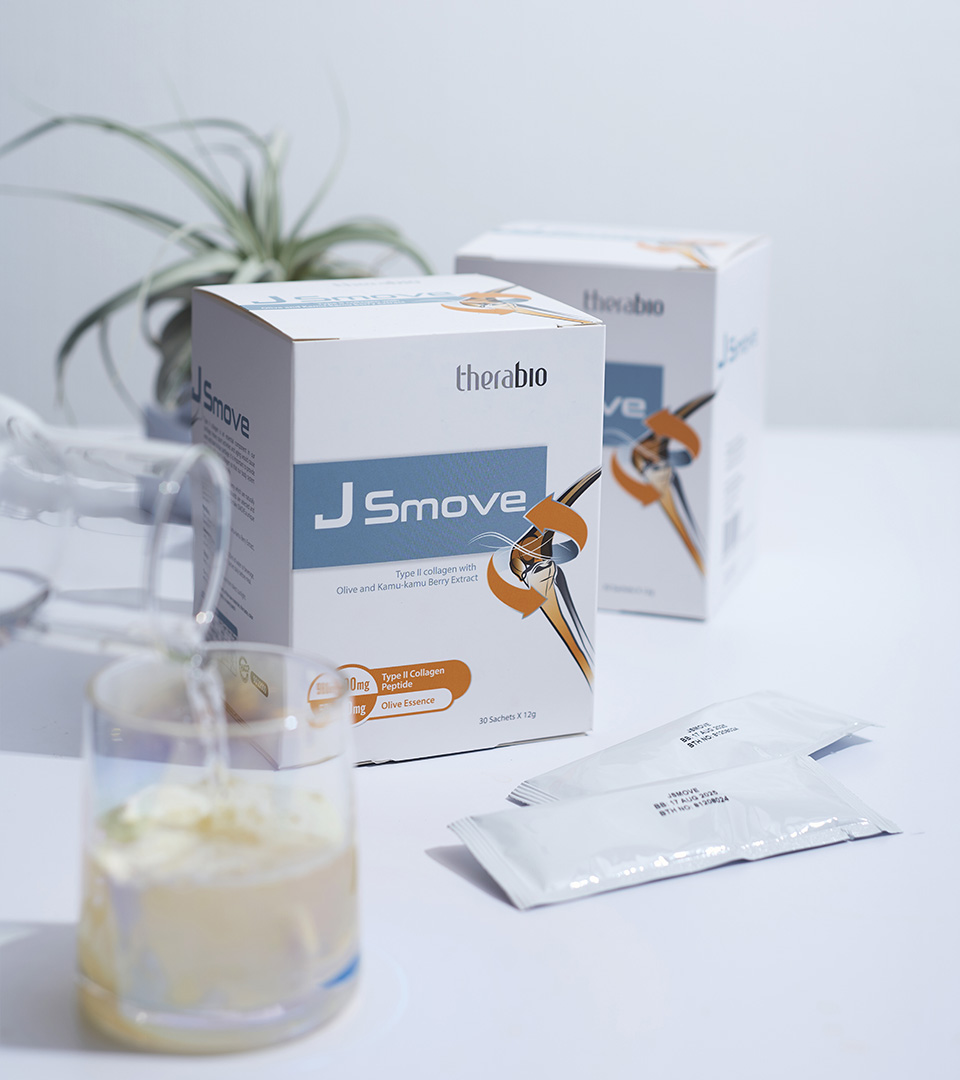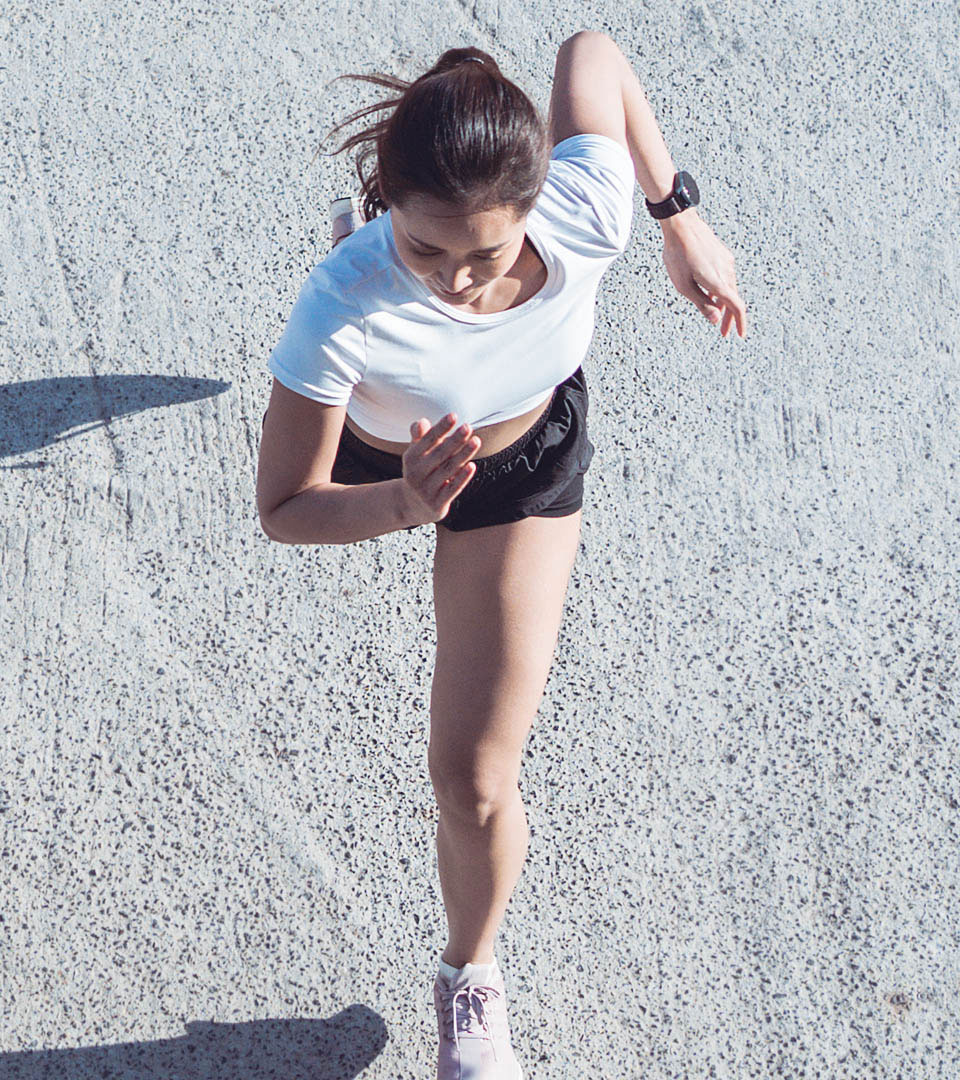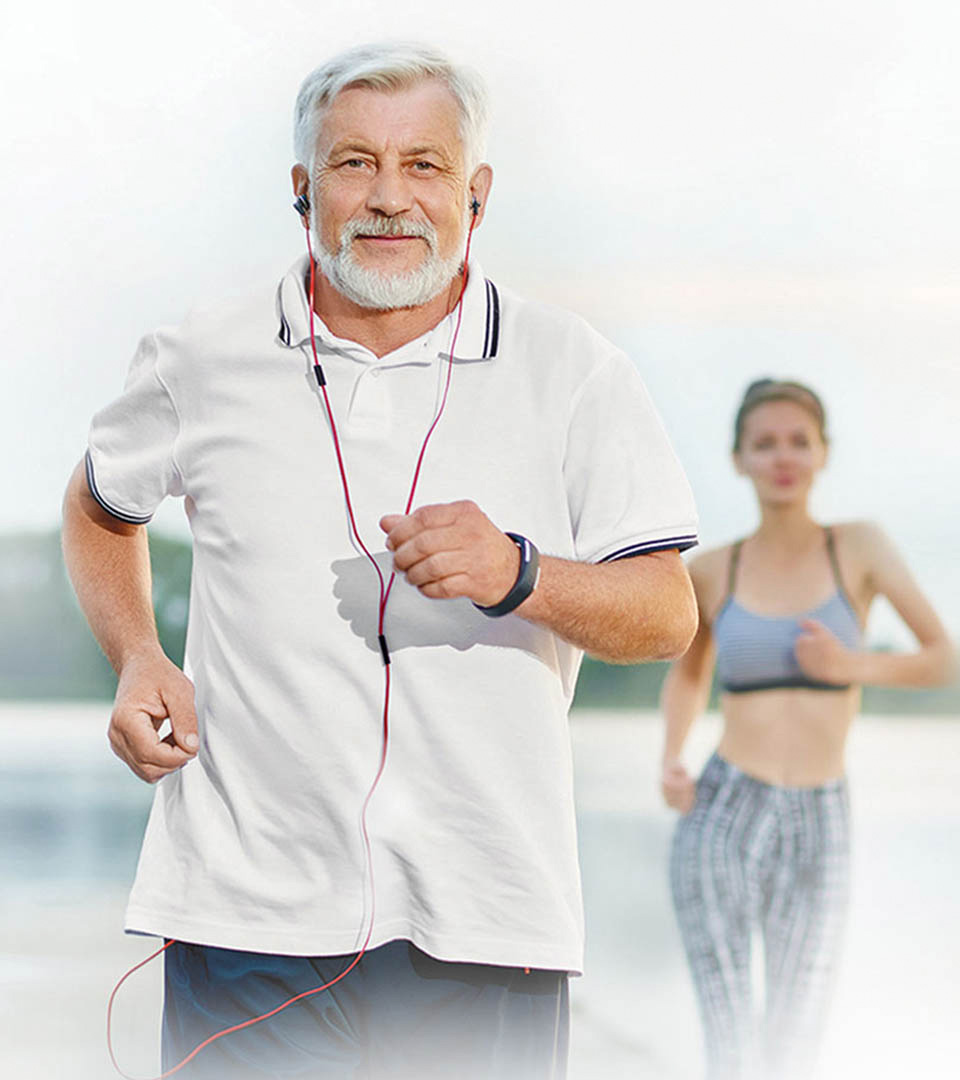 JSmove
The long-term supplement care for healthy joints. JSmove is the ultimate companion and is diabetic-friendly.
JSmove Type II collagen with Olive and Kamu-kamu Berry Extract
Type II collagen is an essential component in our cartilage. Heavy sports activities and aging would cause wear and tear to our cartilage. Provide our body with type II collagen so that our body system can repair the damage timely.
Olive extract and kamu-kamu berry are naturally rich in anti-inflammation compounds combined with type II collagen to make JSmove a unique formulation.
Cartilage wear and tear occurs daily and will get serious as we age. Therefore there is a need for long-term supplement care for healthy joints, and JSmove is the ultimate companion.
A sachet of JSmove is sufficient for daily supply. JSmove can be easily blended into any beverage to consume together. The sweetness of JSmove comes from the Stevia plant, a natural sweetener with 0 calories. There is no added sugar which makes it a diabetic-friendly formulation.
NOTE
Drink sufficient water for better absorption
Due to the natural properties of the ingredients, its colour, flavour and sweetness may vary slightly for every batch
No added sugar in this product.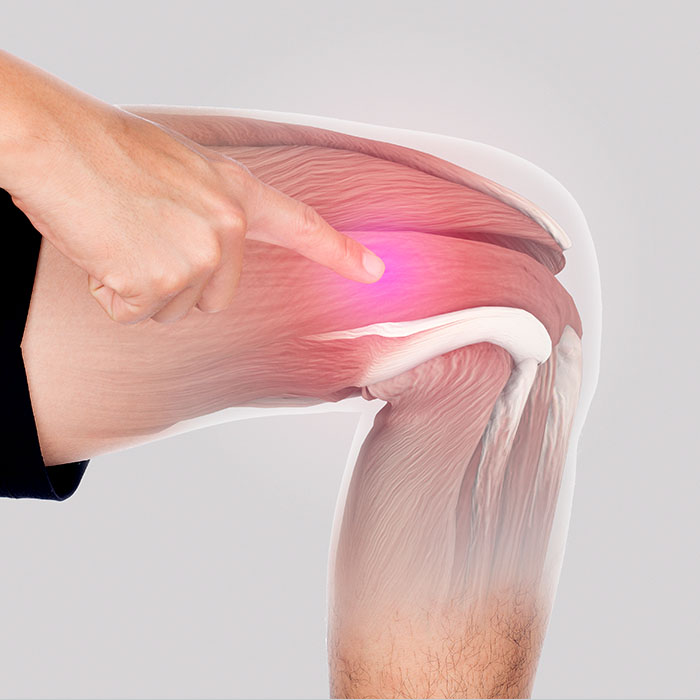 JSmove benefits
Relieve joint pain | Repair tendon and cartilage | Aid in sports injuries | Reduce inflamation at musculoskeletal | Relieve back pain | Suitable for the elderly | Suitable for active sports players
Way to consume:
Add 1 sachet of JSmove into 200ml of water or beverage, stir well and consume.
Take 1 sachet daily before meal.