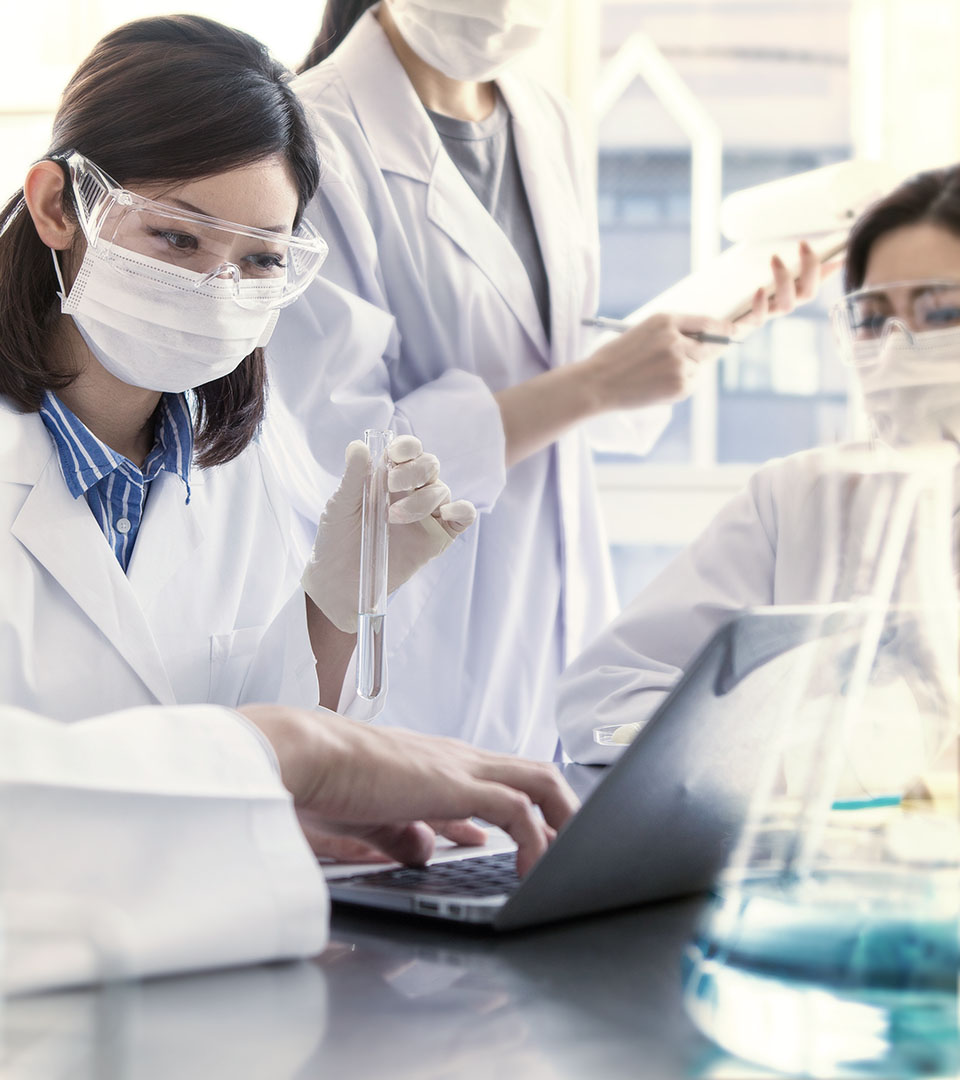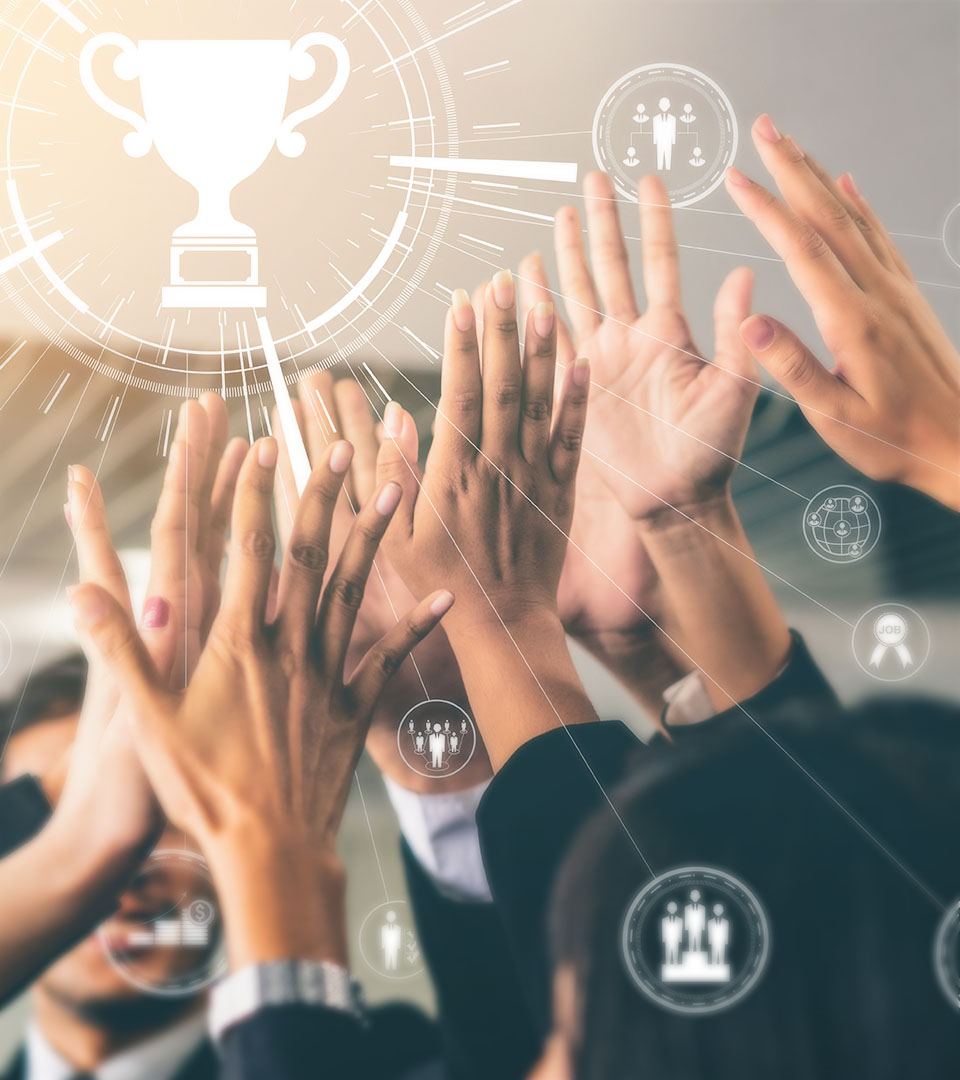 Plantbio Research Sdn. Bhd. (Malaysia)
was founded in 1992 as a herbal research company. With the strong edge of research background, our company started to focus on an entirely new direction in 2001. Since then, collaboration with local and overseas research centers and universities in formulating all natural, high quality herbal health care and nutritional products become the core activities.
Every development of a new formulation follows the company's research policy strictly, i.e., "we promote vibrant health in the simple and basic way by presenting the consumers the organic, if not, the most natural, nutrition-rich food.
PlantBio produces wide spectrum of products ranging from children to adults, supplement to therapeutic. Therefore our products benefit both general consumers and health practitioners.
We always emphasize that being healthy is the single most important prerequisite in life, thus it becomes our company slogan: "health is a journey, not a destiny, and we will always be with you".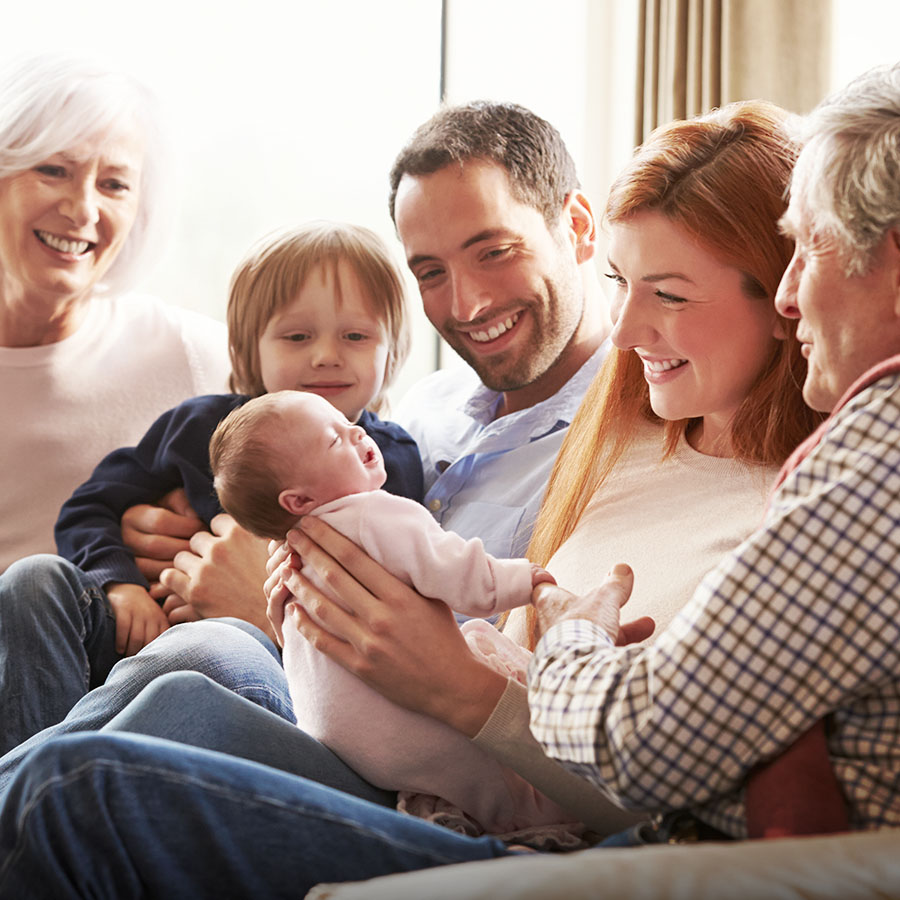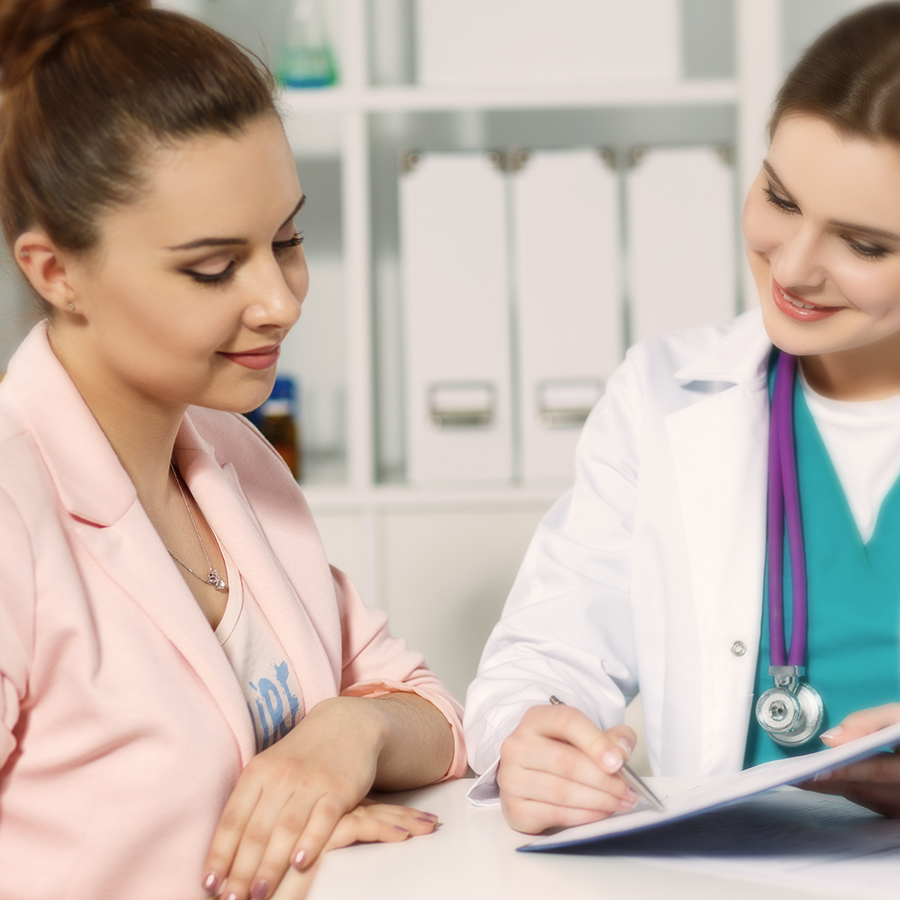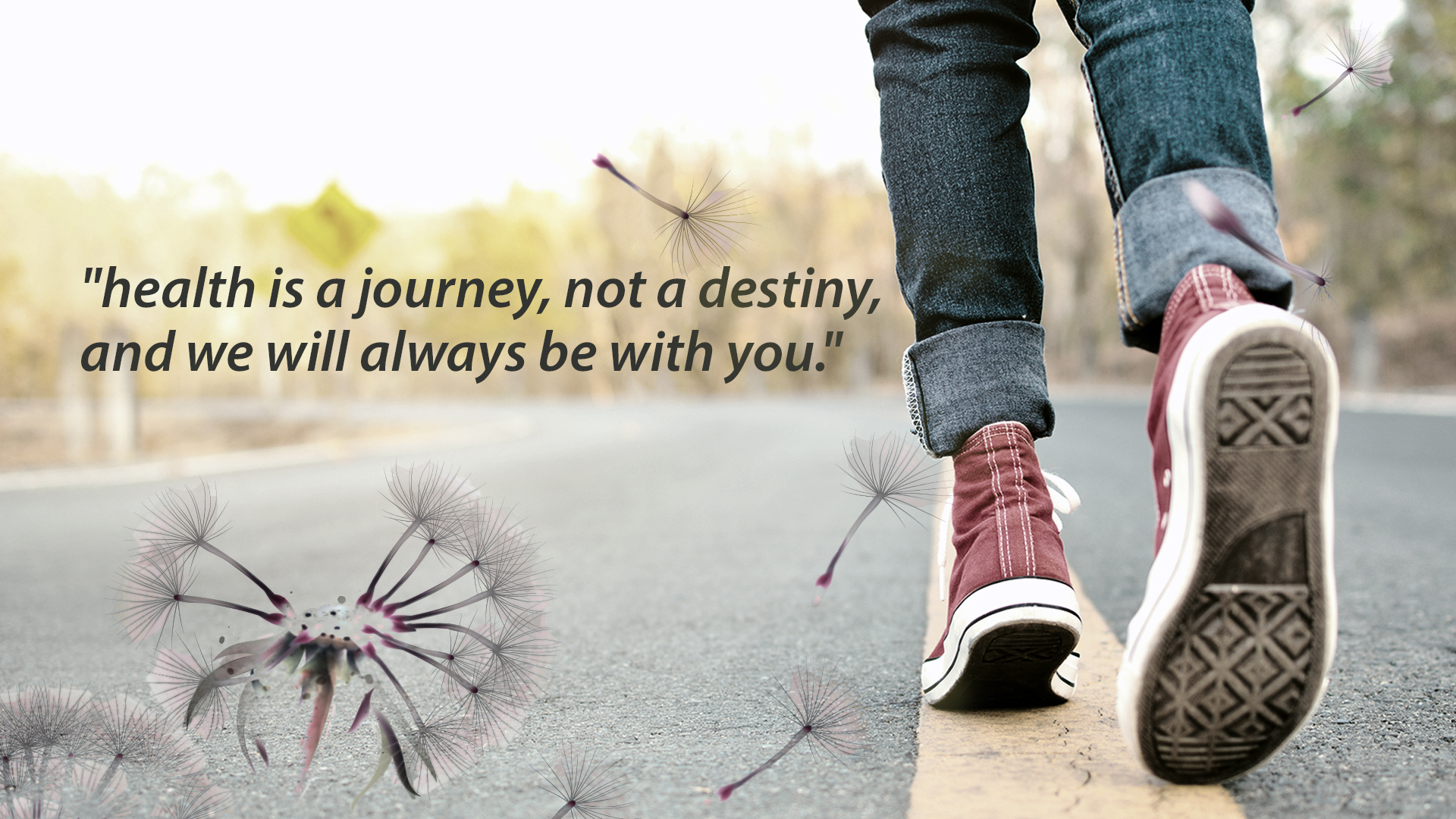 our vision
To deliver the best possible customer service, excellent quality, and the most advanced products. Our policy is to be "Brilliant by Formulation.
We strive to be the preferred brand to our customers by providing the best products and personal service.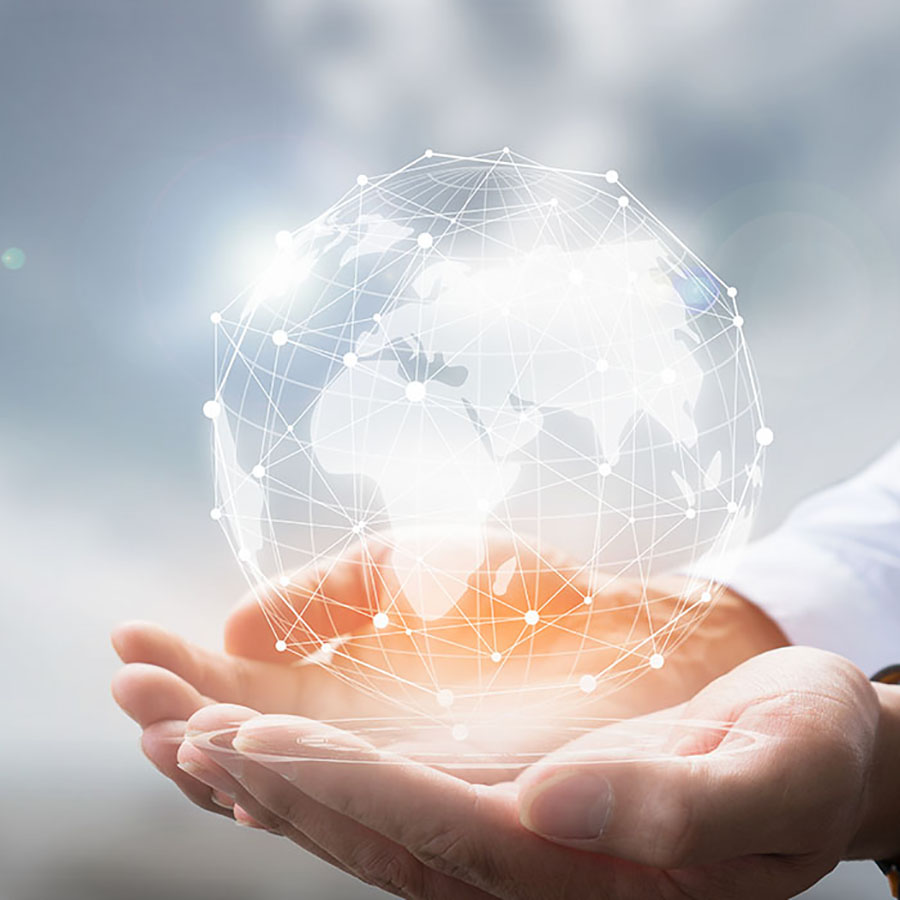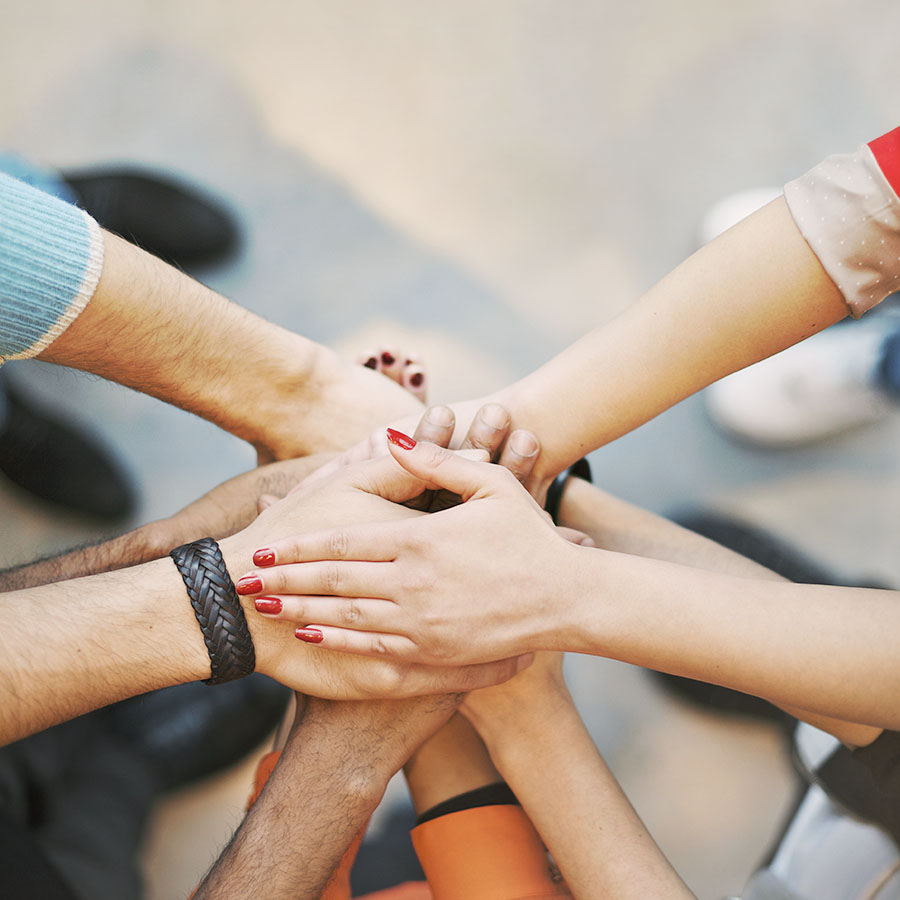 our mission
To establish a global presence as a leading supplier of high-quality products and formulation services in the Health Care industry.
To achieve our goal through offering excellent products and services and our commitment to exceeding customer expectations.
our philosophy
To imprint the philosophy of "first do no harm to the body" in the mind of our team in every formulation Research & Development, as we strongly believe that is the most important ethic to be Incorporated in our organization
values & strengths
Our people have the perseverance to do the "right thing" and fulfill the promises to our customers.
We maintain very high levels of innovation, knowledge & product expertise to deliver integrated solutions that work.
We aim to build on the traditional Malaysian values of trustworthiness and to build strong partnerships with our domestic and worldwide customers and strategic partners.