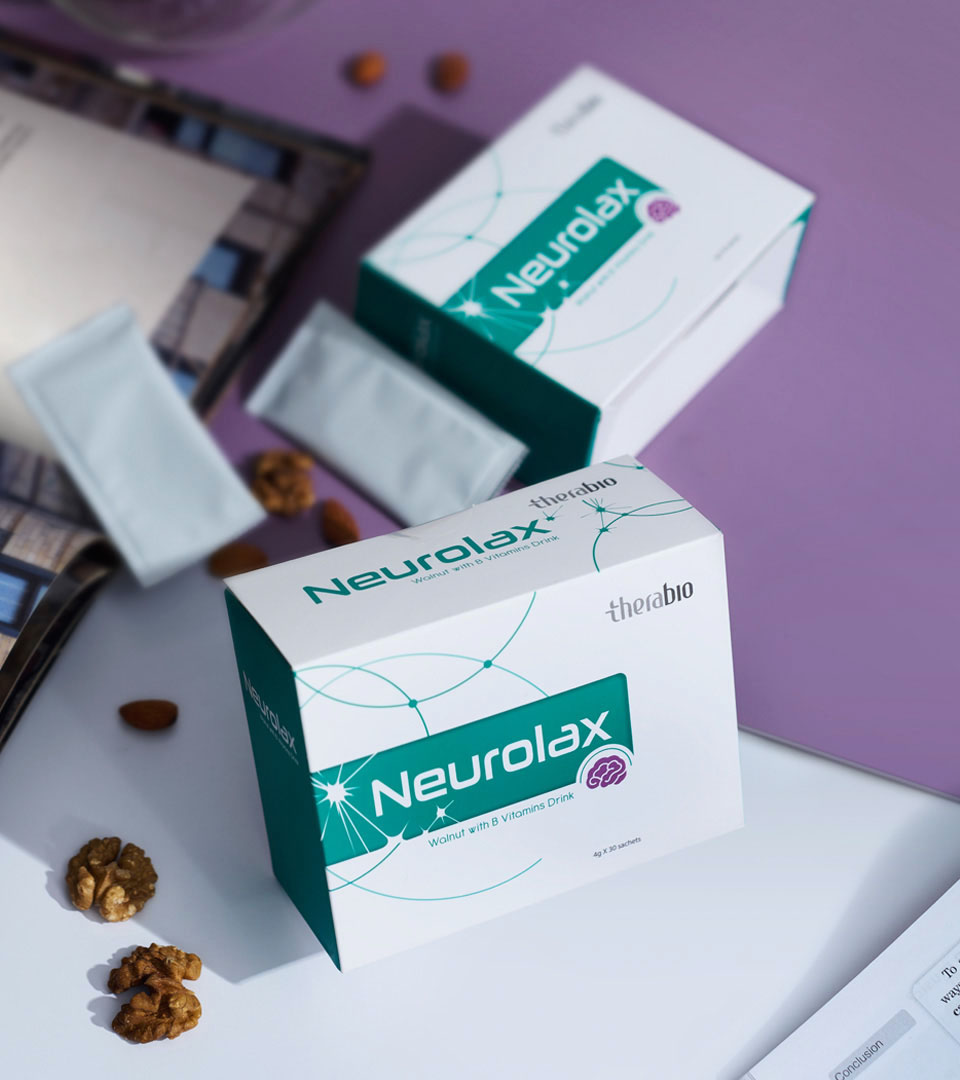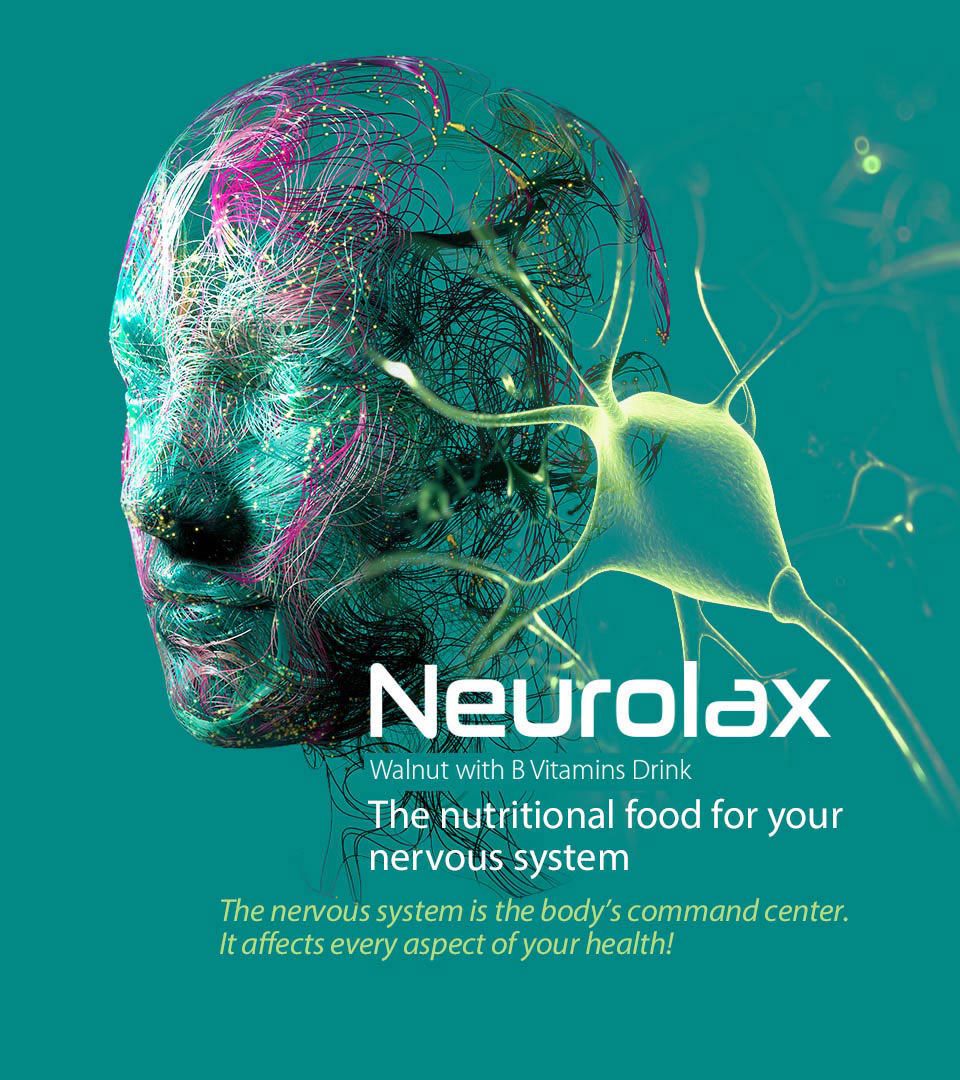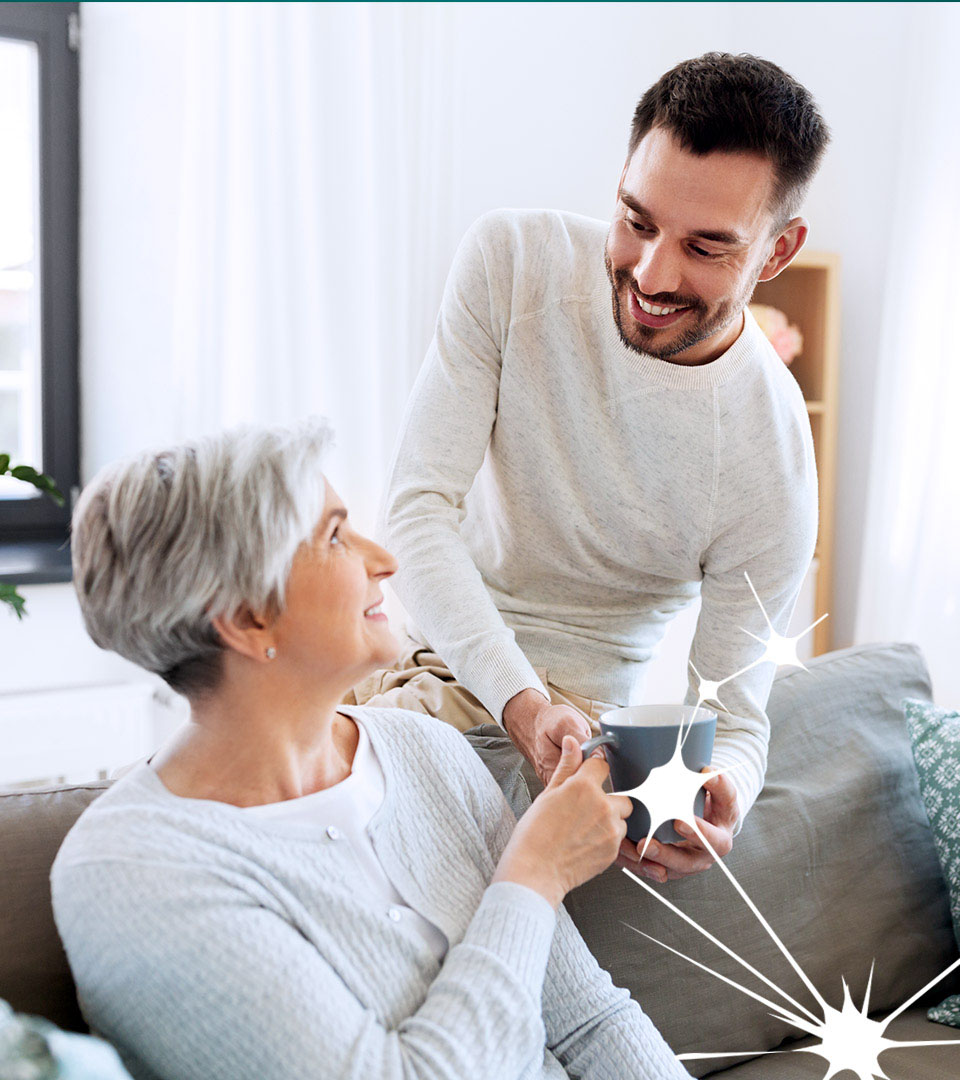 Applying the nutrition knowledge as the pillar, coupled with western herbal extract and finally supported with natural food ingredients, this is how the formulation of Neurolax comes to light. Our body needs substantial amount of nutrients to sustain life. While some nutrients enable the body system to work, some make them relax and rest. A balance state between the two activities is crucial for every cell in our body to regenerate and repair by our very own system.
NOTE
Drink sufficient water for better absorption
Due to the natural properties of the ingredients, its colour, flavour and sweetness may vary slightly for every batch
No added sugar in this product.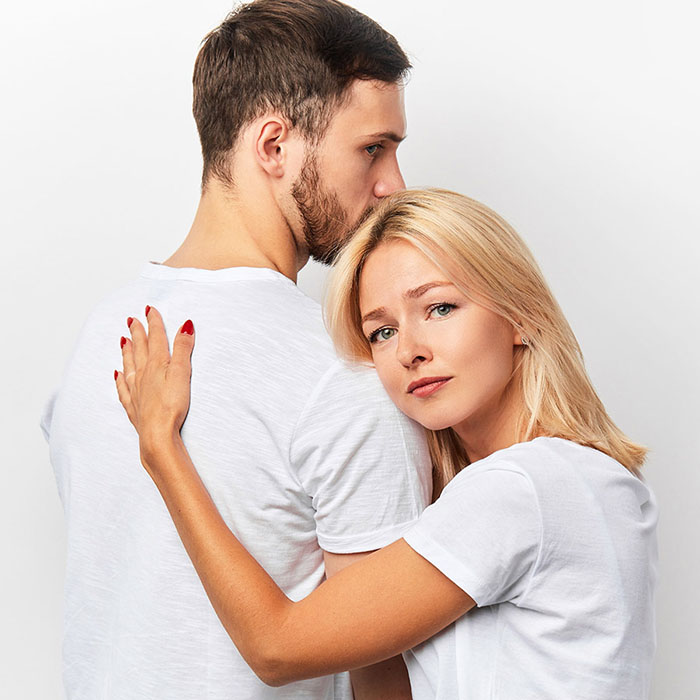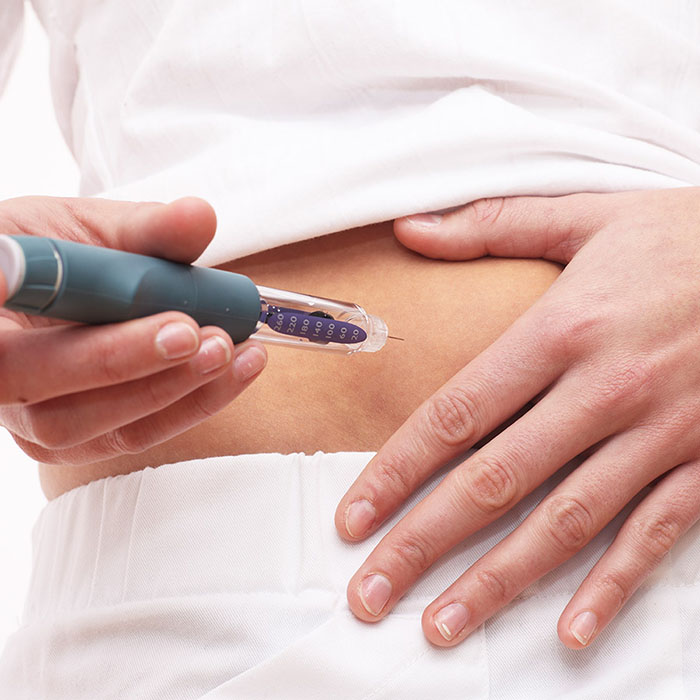 Those who are facing the condition(s) would need Neurolax:
Anxiety | Depression | Sleeping Disorder (Insomnia) | Diabetes | Stroke | Undergoing cytotoxic medication (Chemotherapy) | Undergoing radiation treatment | Eating disorders | Post-traumatic stress disorder (PTSD) | Kidney disease | Autoimmune disease (Lupus, Rheumatoid arthritis, multiple sclerosis) | Accident caused injuries
Way to consume:
Take 1- 2 sachets after meal with room temperature water or warm water, preferably after breakfast and dinner.