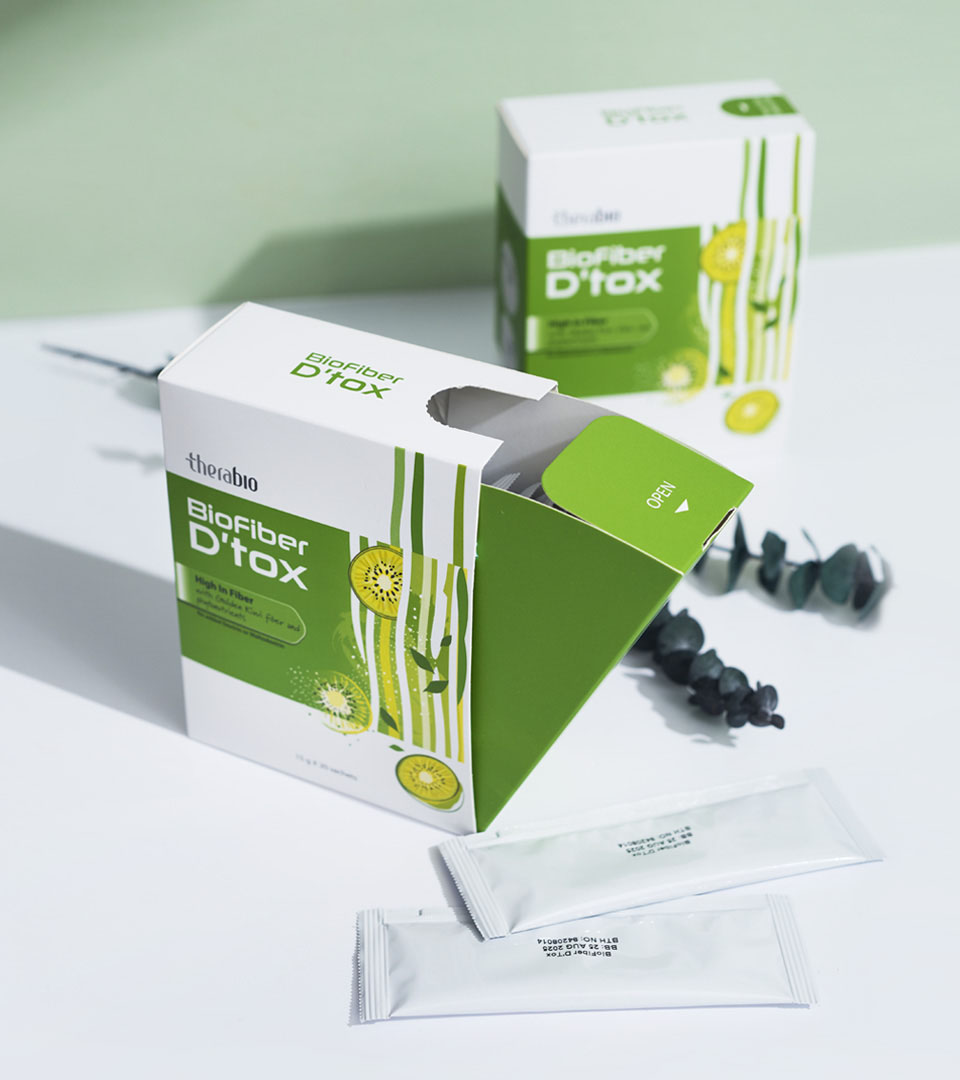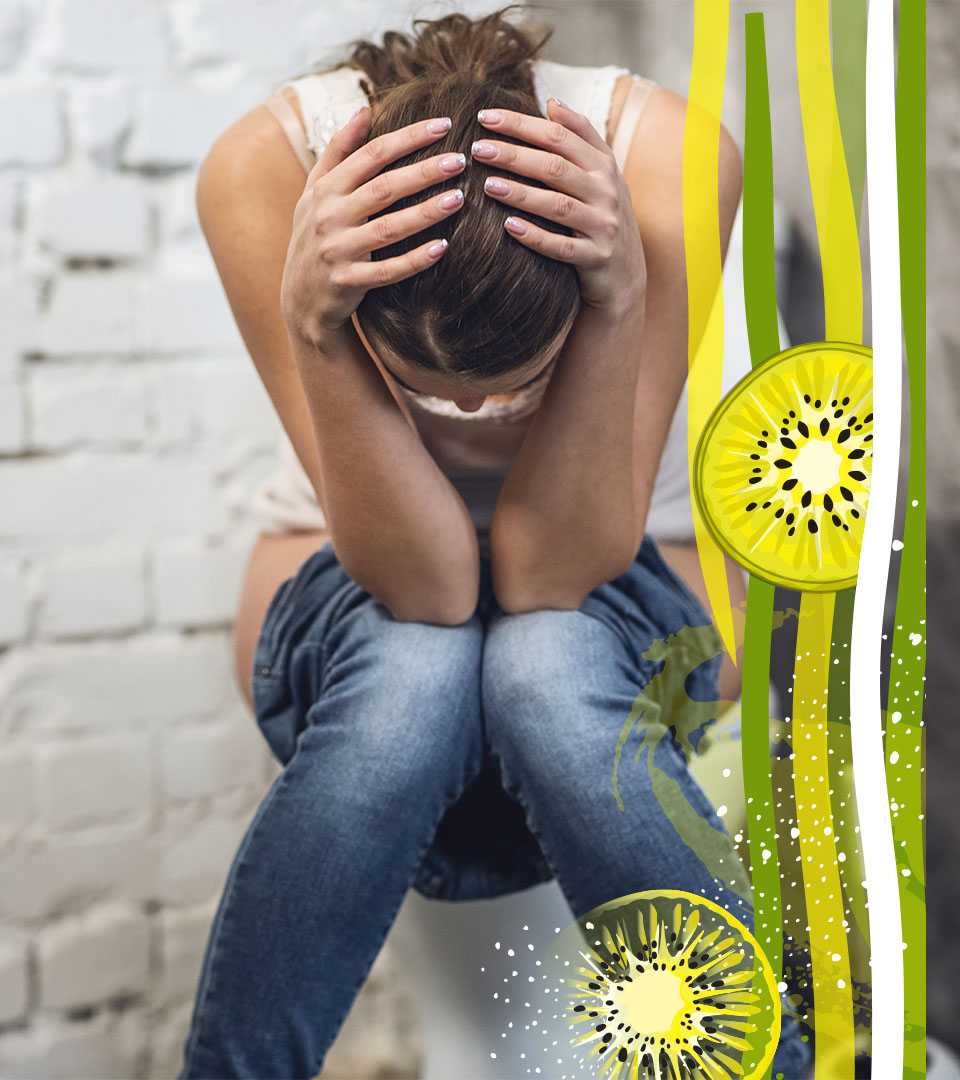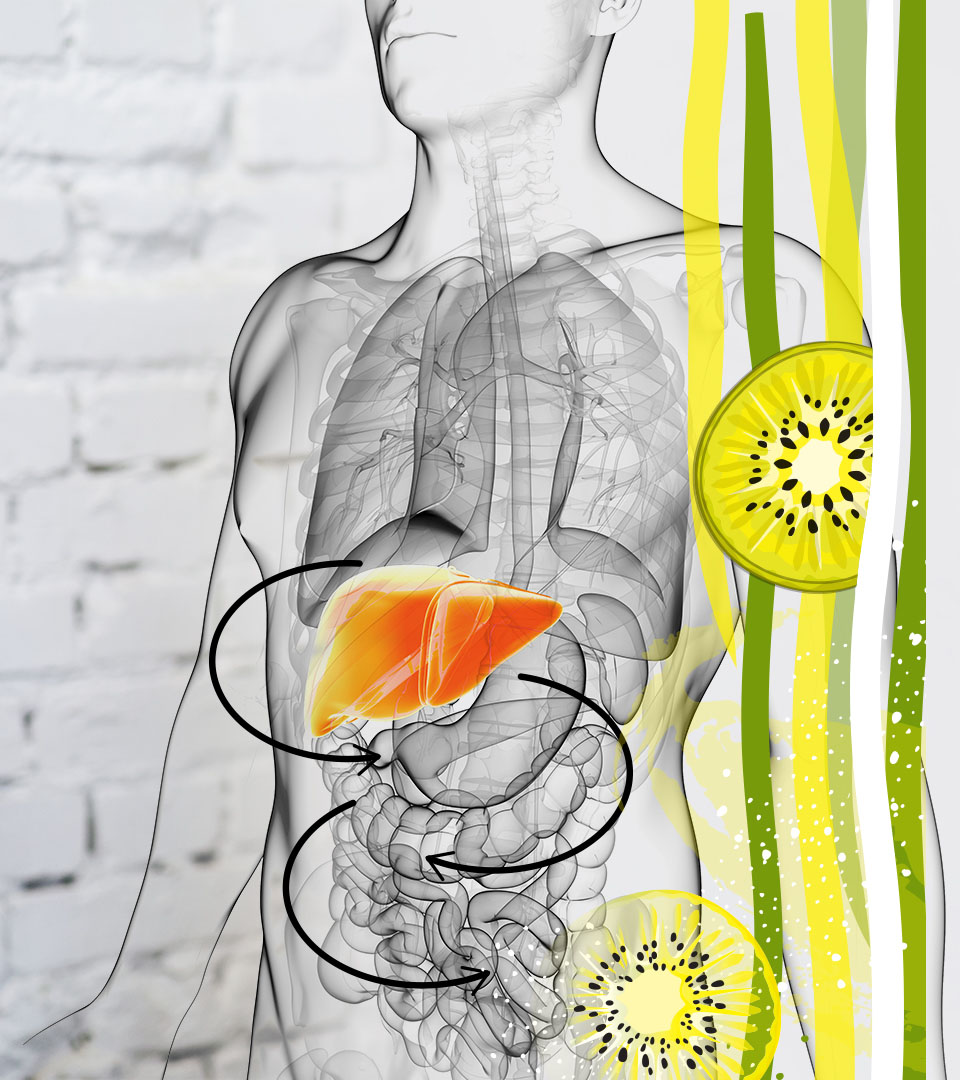 BioFiber D'tox
Flush your body the natural way! Biofiber D'tox the formula that helps clean and eliminate waste in the digestive system with Golden Kiwi fiber & phytonutrients
BioFiber D'tox (Botanical High Fiber Drink)
BioFiber D'tox is a botanical formulated high soluble and insoluble fiber drink for everyone. It contains premium fiber and abundant phytonutrients derived from golden kiwi. The golden husk powder which also functions as bulking agent together with the greens and the prebiotic in the formula will help to clean and eliminate the waste matter in the digestive system. BioFiber D'tox can blend in easily in any weight management program.
BioFiber D'tox does not contain laxative ingredient or added sugar, its mild natural sweetness comes from inulin which is derived from chicory root. Inulin is known to be a prebiotic which could help to maintain a good intestinal environment.
NOTE
Drink sufficient water for better absorption
Due to the natural properties of the ingredients, its colour, flavour and sweetness may vary slightly for every batch
No added sugar in this product.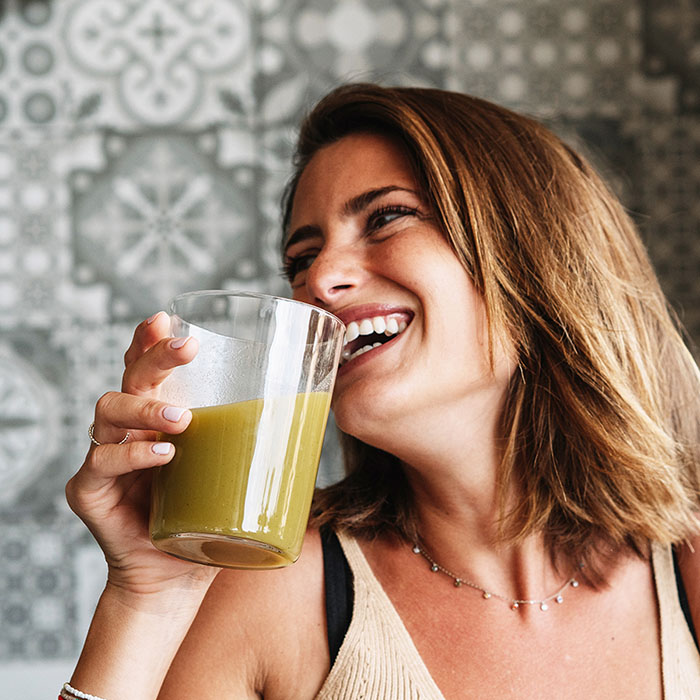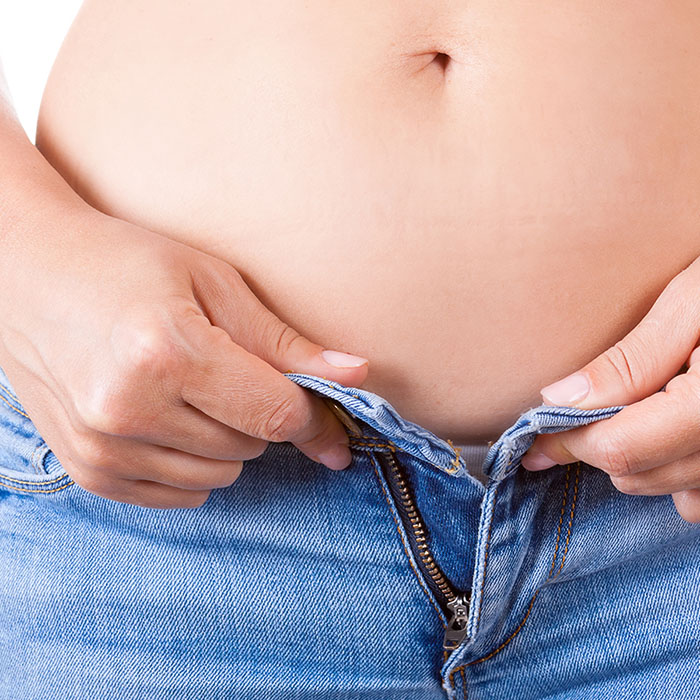 Be wary of the the signs of toxic build up in the body:
Constipation | Sudden weight gain | Constant fatigue | Skin problems | Inflammation | Hormone imbalance | Foul smelling stool and etc.
Way to consume:
Add 1 sachet of BioFiber D'tox into 250ml of room temperature water, fruit juice or other beverages, stir or shake well then consume immediately.
Consume daily, preferably before meal in the morning. Recommended to drink 1.5 – 2 liters of water daily.