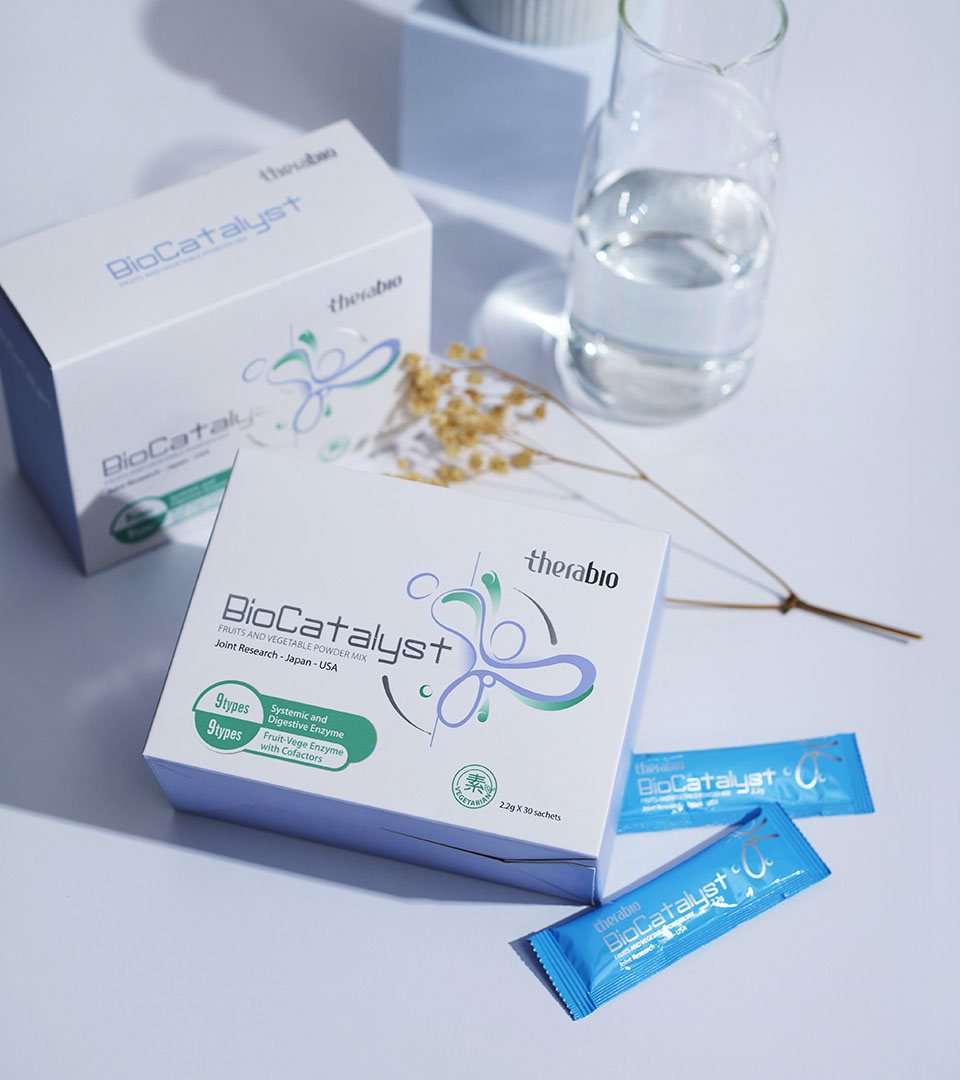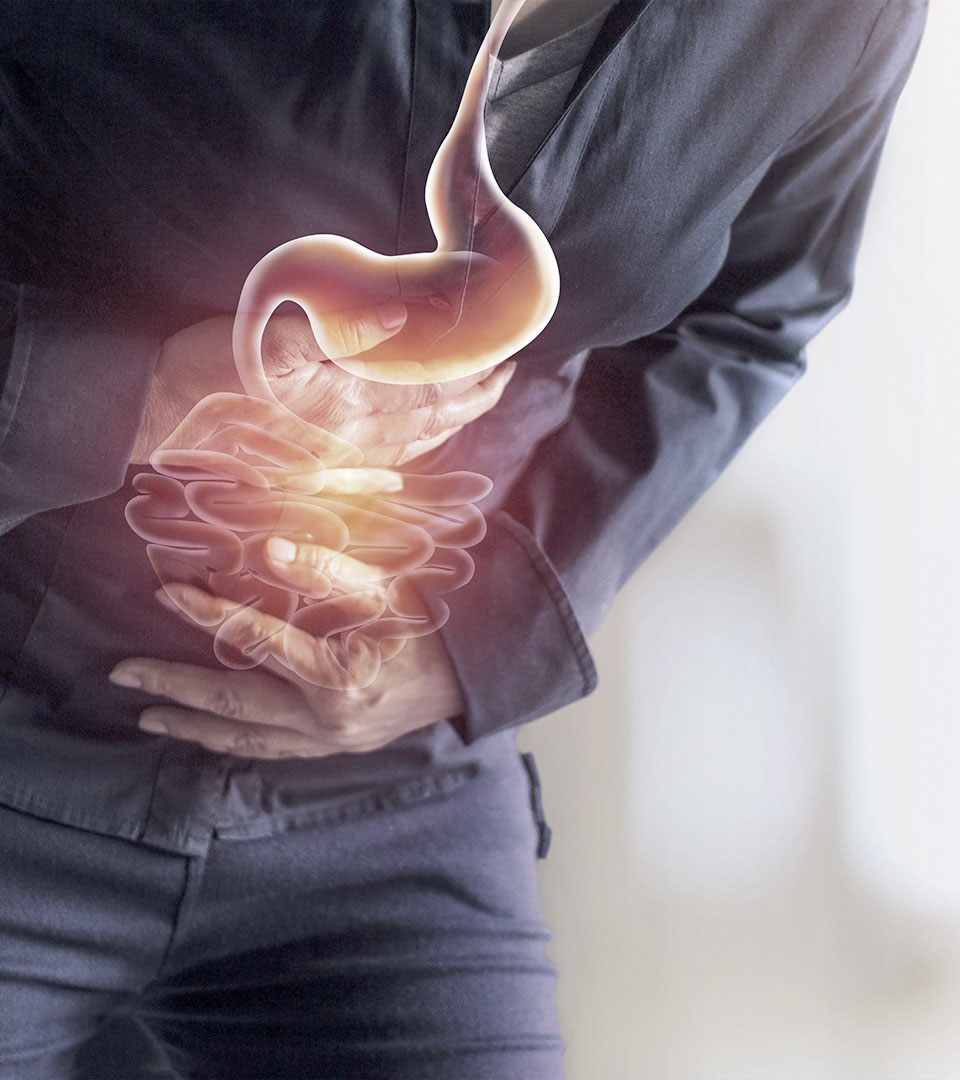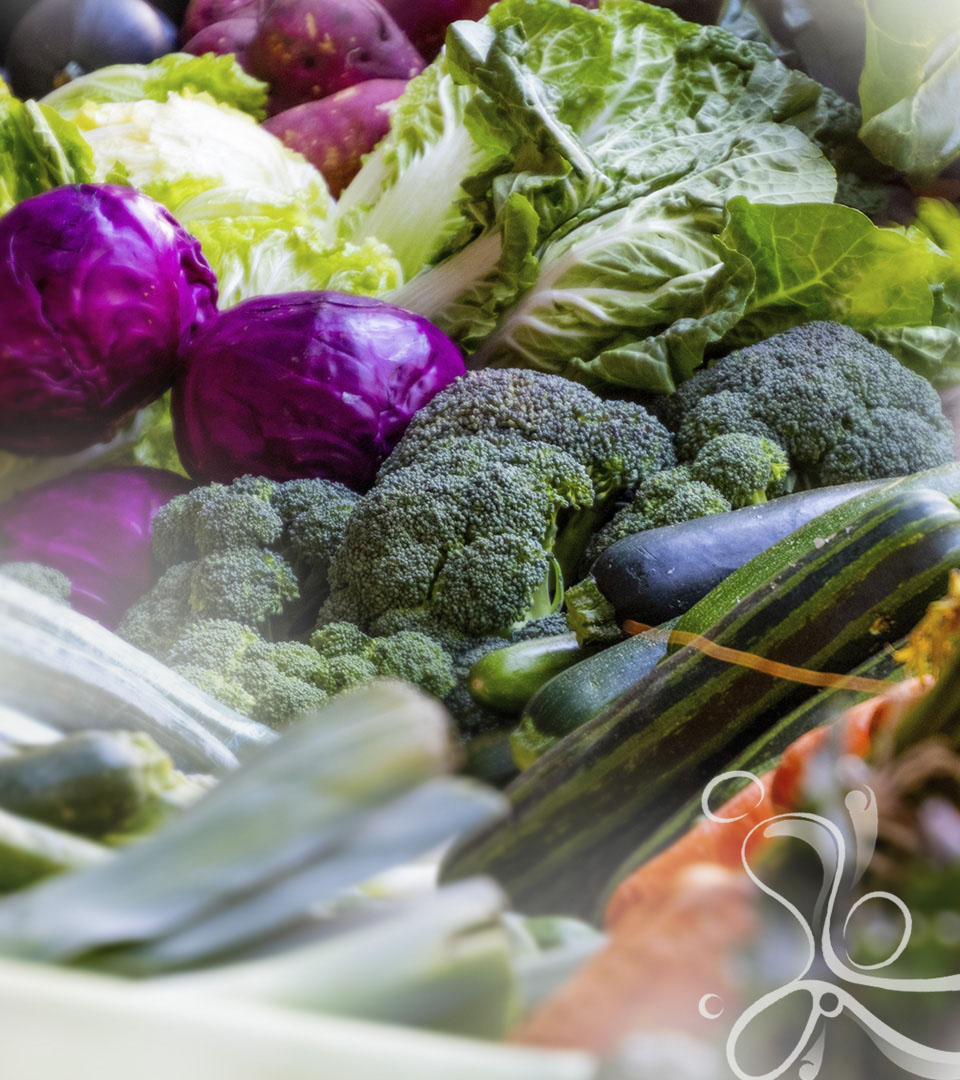 BioCatalyst
Plant based enzyme blend to enhance digestion. With 9 types of Systemic Digestive Enzyme and 9 types of Fruit-Vege Enzyme with Cofactors
BioCatalyst fruits and vegetable powder mix
BioCatalyst is a precious joint research outcome from the USA and Japan. Currently the first product in the market with the formula of an advanced enzyme blend with a unique combination of powerful digestive enzymes, high-quality long-period fermented protein peptides from vegetables and co-factor micro nutrients.
The all-new BioCatalyst comprises not only the specially selected phyto-nutrients rich vege-fruit ingredients, it is also formulated with a spectrum of digestive enzymes together with important co-factors which act as the catalyst to break down macro nutrients to micro nutrients for our digestive to absorb.
NOTE
Drink sufficient water for better absorption
Due to the natural properties of the ingredients, its colour, flavour and sweetness may vary slightly for every batch
No added sugar in this product.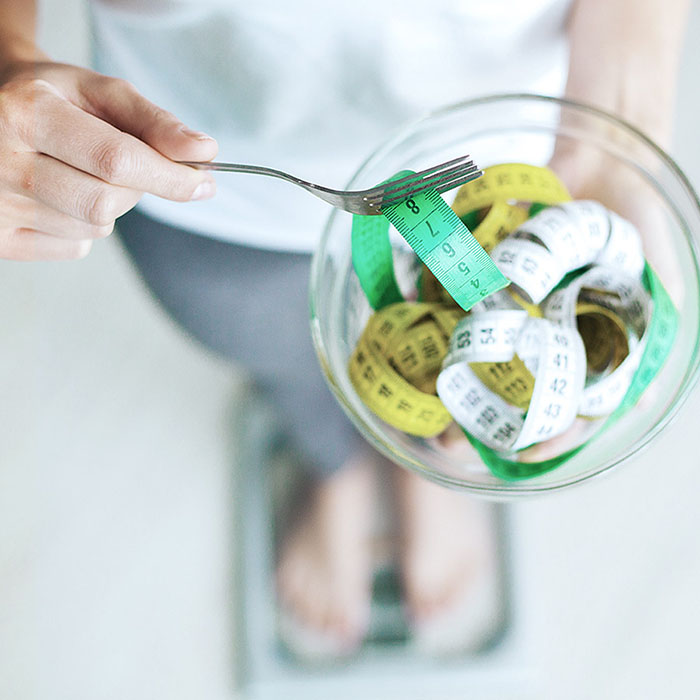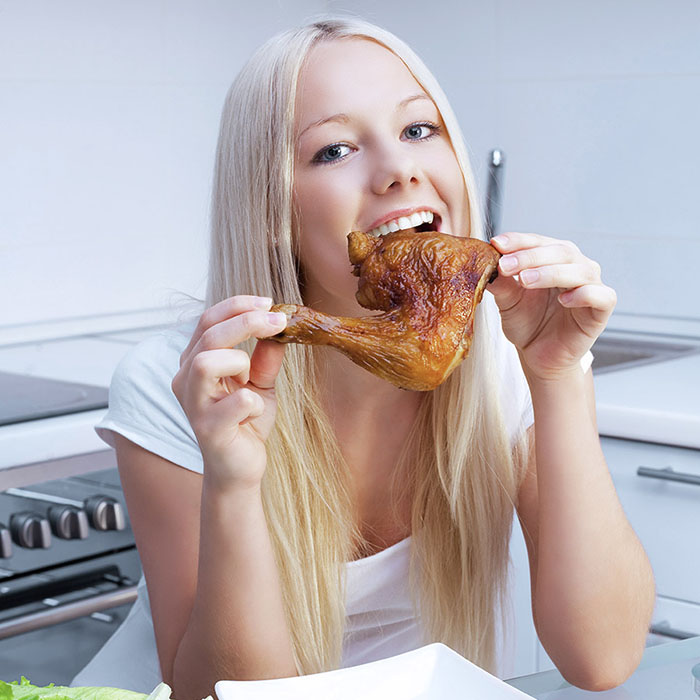 Bio-Catalyst helpfuls
Promote healthy digestion of dairy foods (Lactose intolerance) | Promote healthy digestion of large protein meals | Promote nutrients absorption and assimilation | Promote anti-aging | Celiac disease and food sensitivities | Pancreatic enzyme insufficiency | Digestive aid for geriatrics | Regulate the gut motility | Reduce bloating problem | Reduce acidity | Stimulate appetite | Weight management | Accelerates the natural digestion process | Enhance immunity
Way to consume:
Mix 1 sachets of BioCatalyst in 100ml of room temperature water or consume the powder directly.
Take 1 sachet of BioCatalyst during or immediately after every meal.
Take 2 sachets for heavy meal.