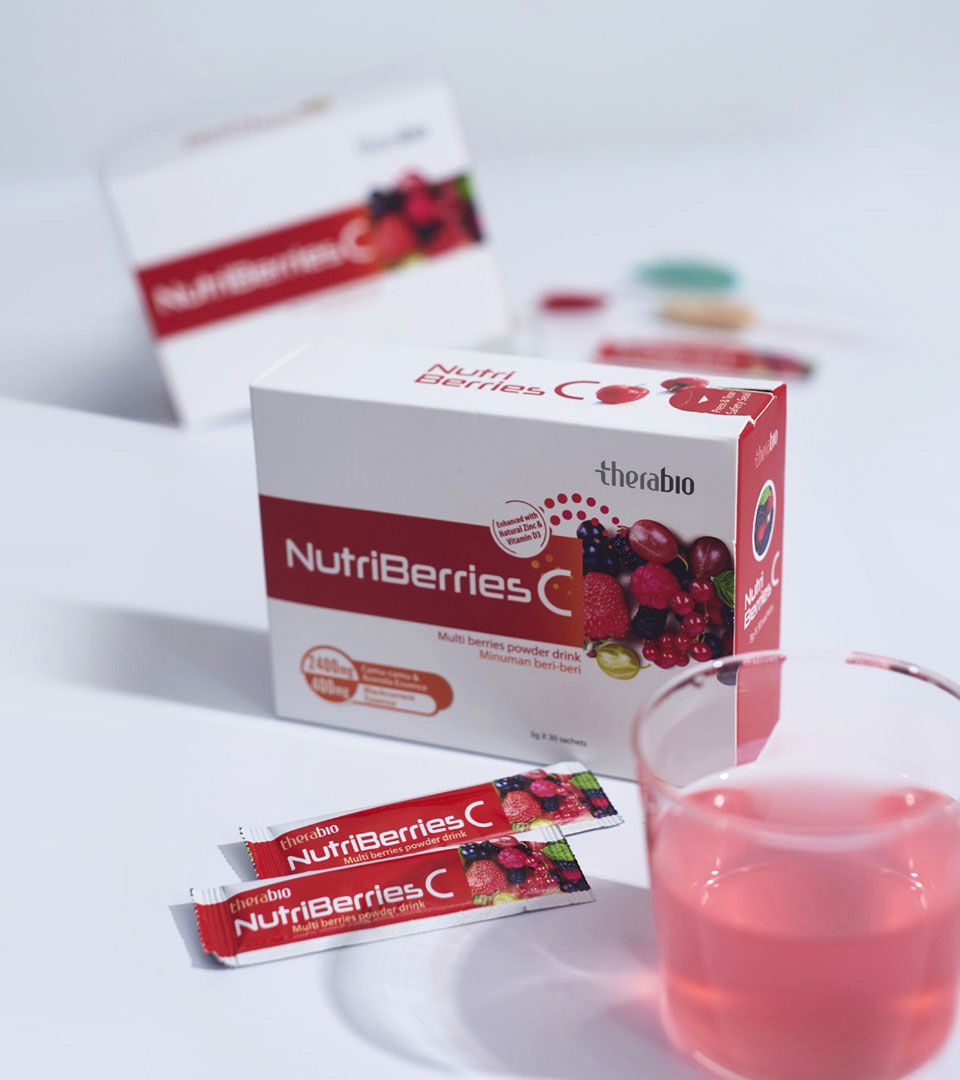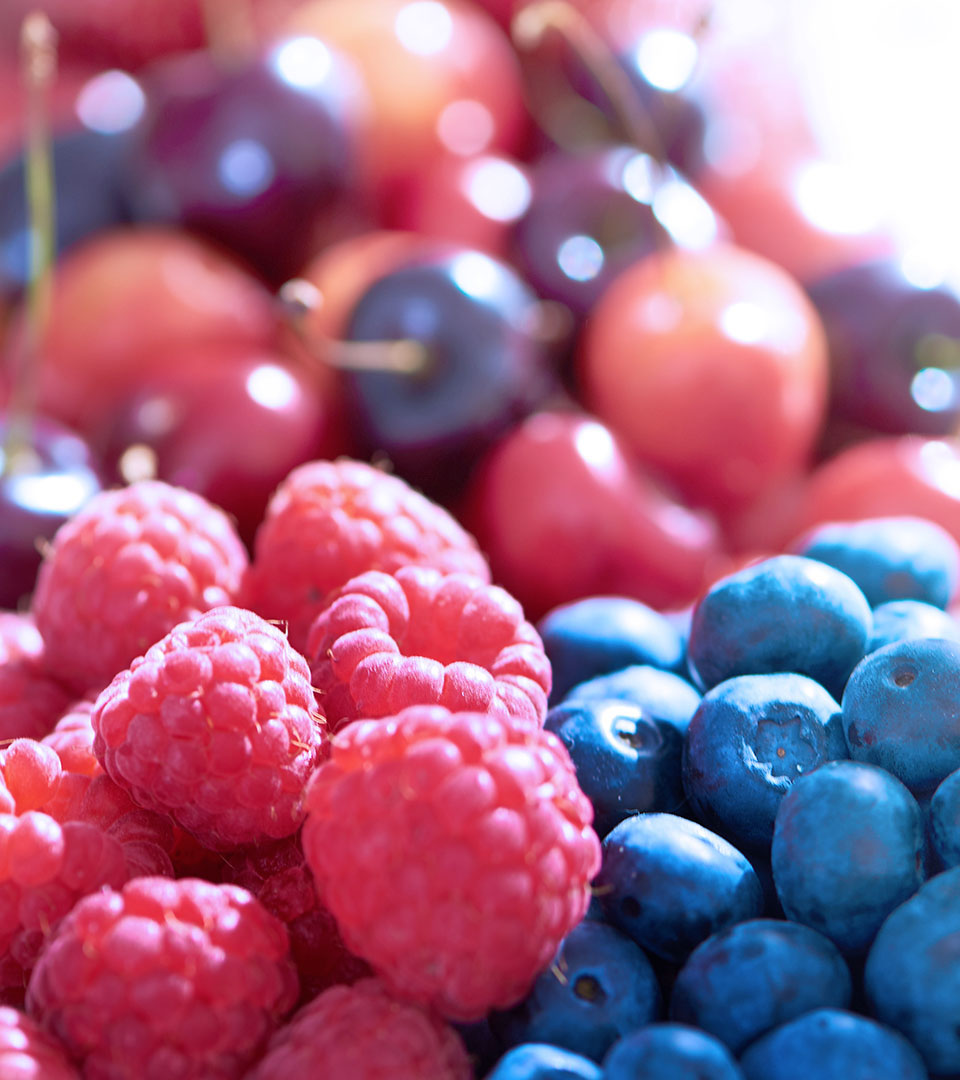 Nutriberries C (Natural vitamin C from berries)
Today, researchers discover that vitamin C not only can be obtained from citrus fruits, but also from variety of barriers.
Nutriberries C is a collection of berries which contains natural antioxidants particularly high Vitamin C coupled high phytonutrients – the anthocyanins. The vitamin C content per gram in Camu camu berry and Acerola berry are the highest among all edible berries and citrus fruits. These two berries contribute 1500mg of vitamin C per serving in Nutriberries C.
The Nutriberries C is further enhanced by introducing Blueberry, Blackberry, Elderberry, Raspberry and Blackcurrant as high anthocyanins source and also Zinc and Vitamin D3. Nutriberries C's complete formulation not only provides high antioxident our body needs, but also strengthen the body's immunity concurrently.
NOTE
Drink sufficient water for better absorption
Due to the natural properties of the ingredients, its colour, flavour and sweetness may vary slightly for every batch
No added sugar in this product.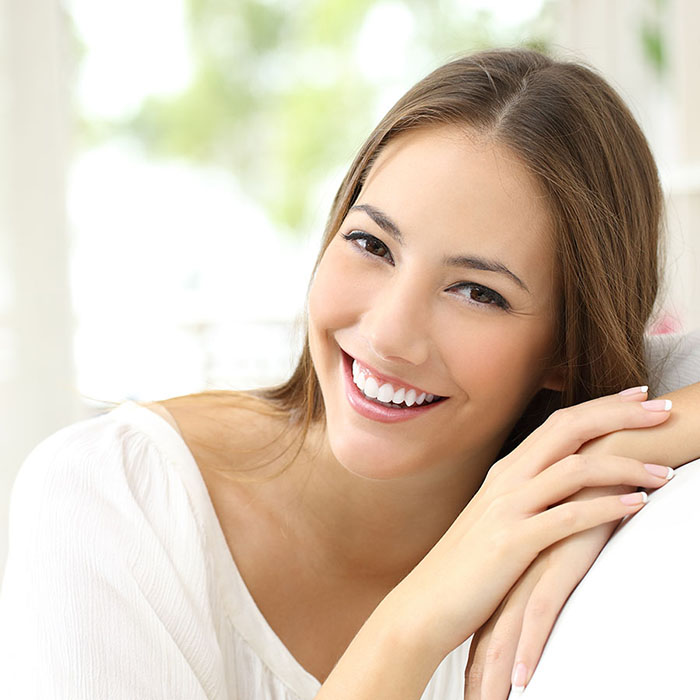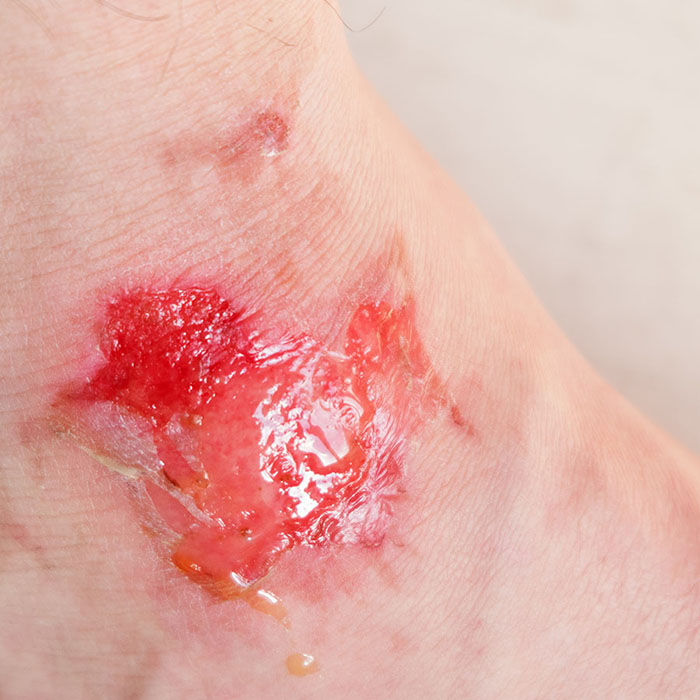 Nutriberries C's benefits
Protect against flu and cold | promote wound healing | regulate blood pressure | boost immunity | promote skin health | fight against internal and external inflammation | maintain brain health
Way to consume:
Mix 1 sachets of NutriBerries C into 100ml room temperature water or consume the powder directly. Take before meal for better absorption.