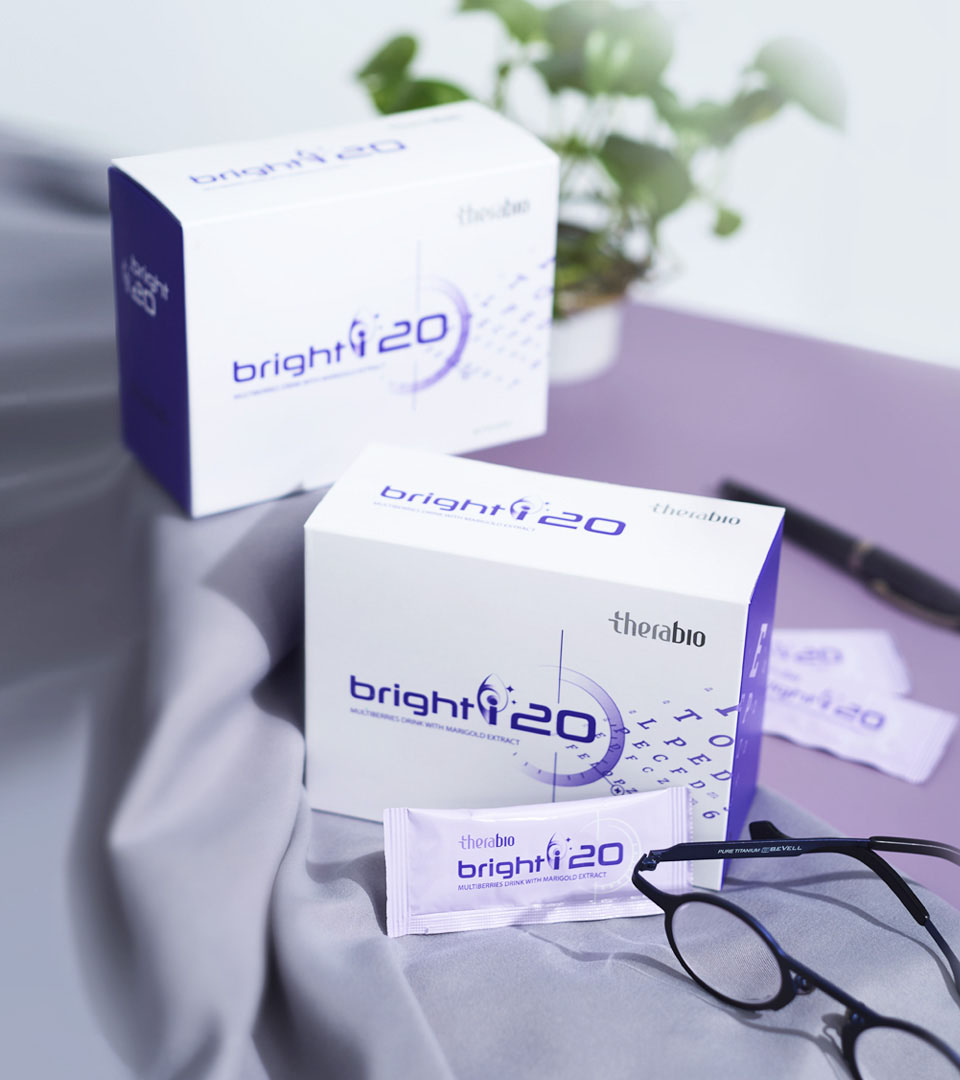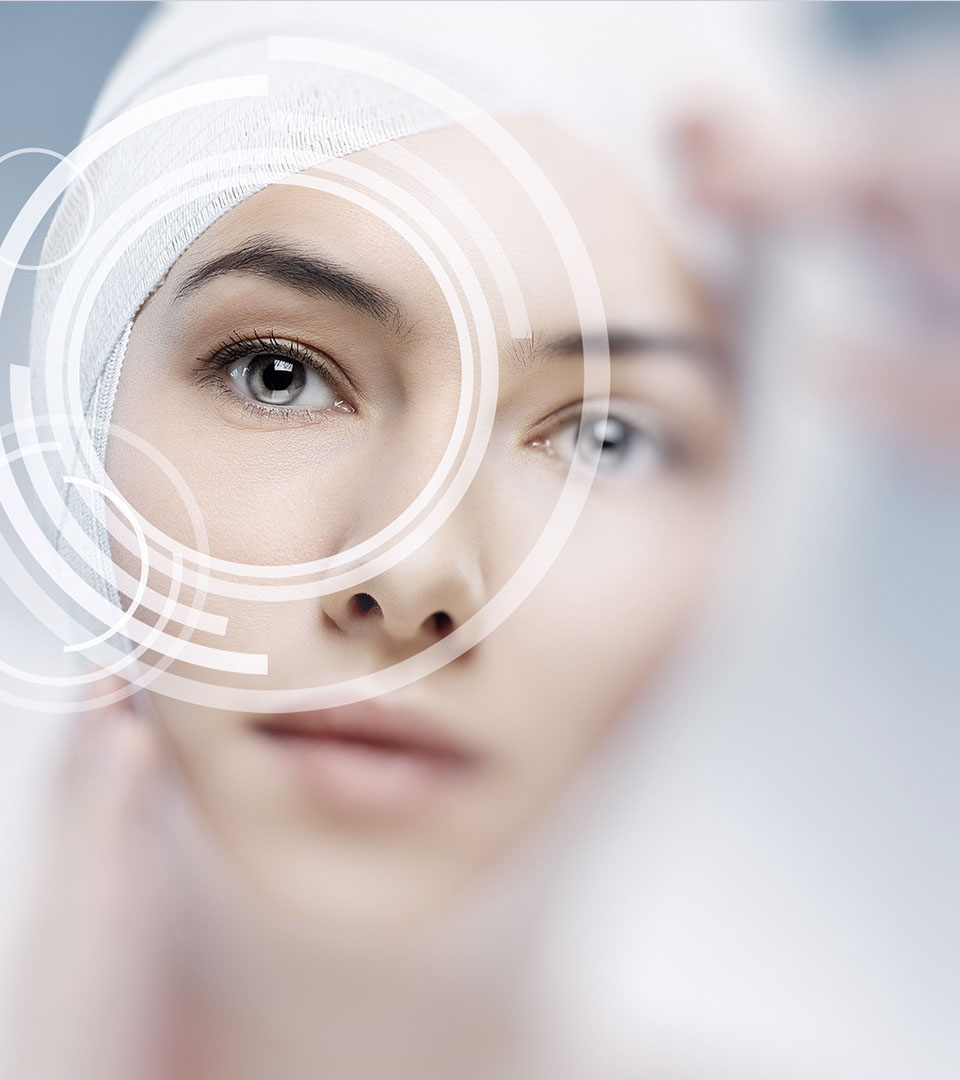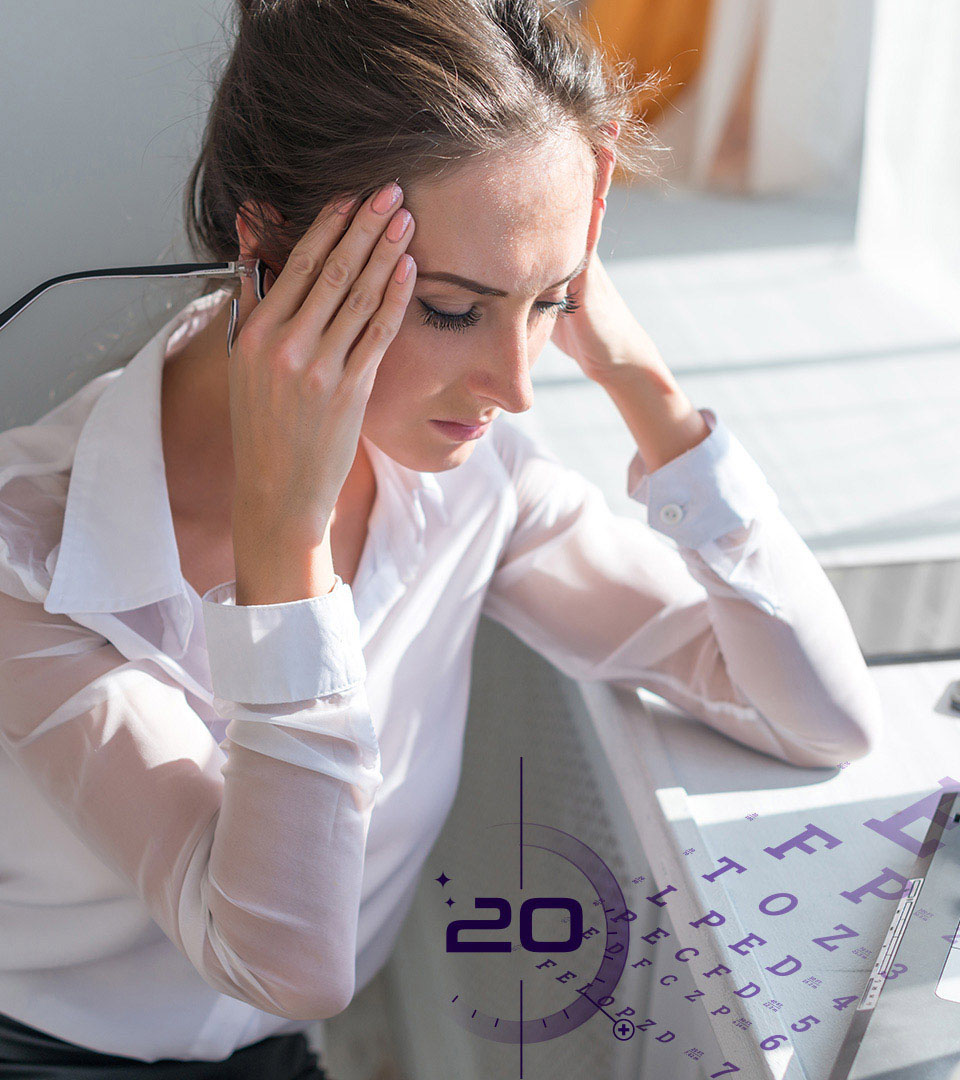 Bright i-20
The special nutrient house for eye health with the Golden ratio: 5:1 ratio for Lutein : Zeaxanthin Enhanced with Goji extract, beta-carotene, multi berries and zinc. 50% more powerful than other formulation
Bright i-20 Multiberries Drink With Marigold Extract
is specially formulated with natural plant-based ingredients which are rich in eye-friendly nutrients including Lutein, Zeaxanthin, Beta carotene. Bright-i20 also contains natural source of Zinc and Vitamin E. Bright-i20 does not contain added sugar, its mild natural sweetness comes from inulin which is derived from chicory root. Inulin is known to be a prebiotic which could help to maintain a good intestinal environment.
This product contains 1.5x higher dose of Lutein and Zeaxanthin as compared to the products available in the current market. According to an institute in US, it reveals that dietary Lutein and Zeaxanthin are selectively taken up into the macula of the eye, where they absorb up to 90% of blue light and help maintain optimal visual function. Besides, Bright-i20 also consists of high quality of multivitamin and minerals which is essential for vision health. A Cochrane review of 19 studies showed that people with AMD may experience some delay in progression of the disease with multivitamins antioxidant vitamin and mineral supplementation.
NOTE
Drink sufficient water for better absorption
Due to the natural properties of the ingredients, its colour, flavour and sweetness may vary slightly for every batch
No added sugar in this product.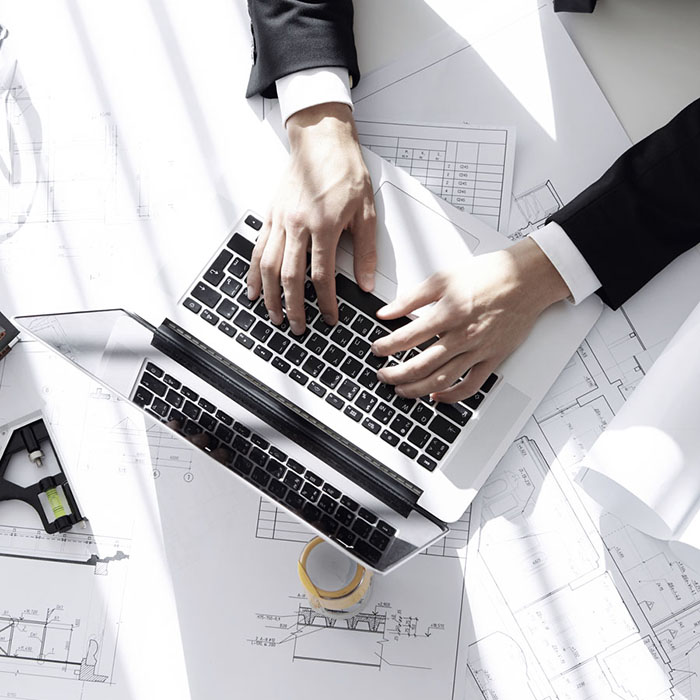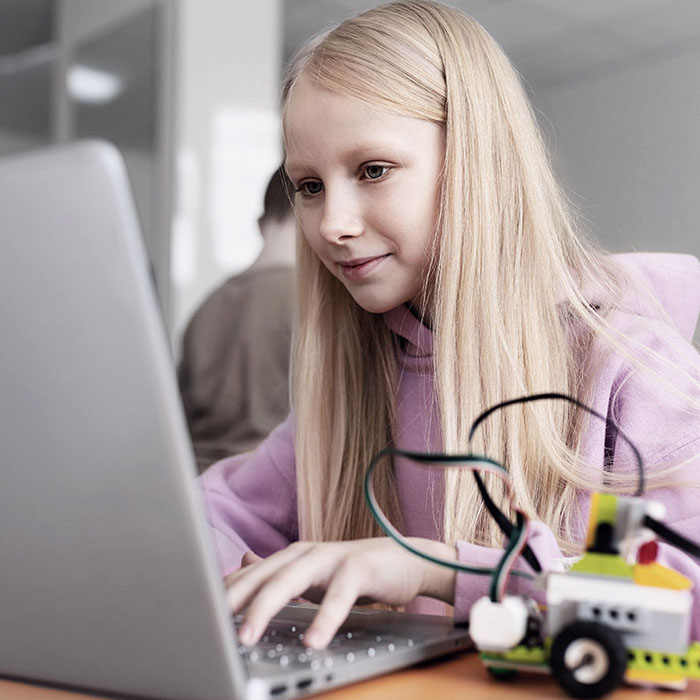 Proper protection of the eyes is necessary for:
Students | Myopia (Short sighted) | Elderly people | Kids exposed to electronic devices | Long hour computer-dependent professionals | Habit of browsing electronic devices in the dark | Age-related macular degeneration (AMD) and cataracts
Way to consume:
Add 1 or 2 sachets of Bright-i20 into 100ml of water, fruit juice or other beverages, stir well and consume.
It can also be consumed directly. Take daily, preferably before meal.