rooted in nature sprout through science
"health is a journey, not a destiny, and we will always be with you"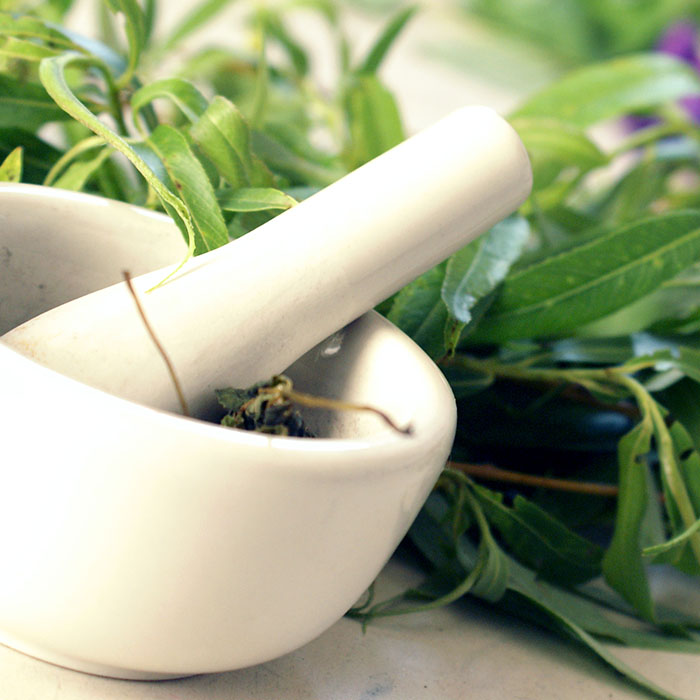 What we do
Promote vibrant health in the simplest and basic way by presenting either organic or the most natural and nutrition-rich food.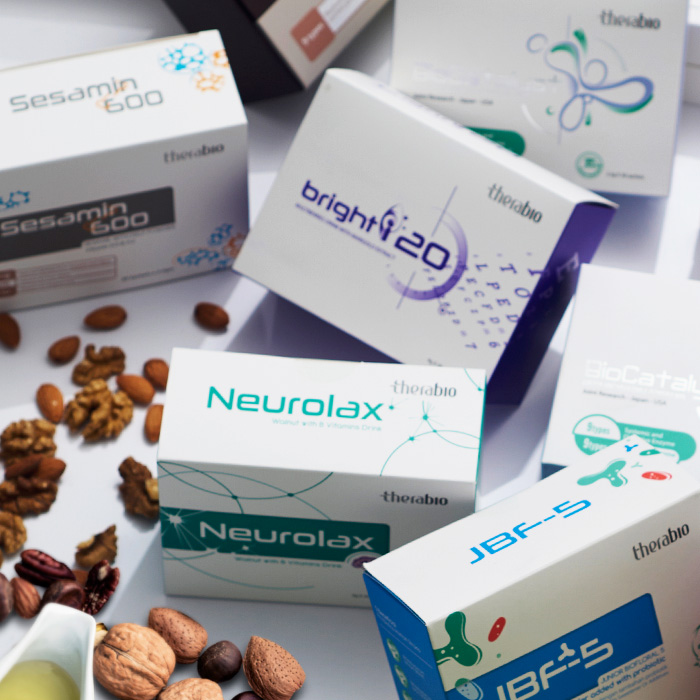 Products
The therapeutic range
The beauty and weight management range
The daily essential range
The Leadership
Headed by the Doctor backed by the professor
the products with you in mind
We produce quality formulation products, ranging from your daily needs
to specific health conditions, from children to adults. And the luxurious
formulation for beauty and weight management.
No added maltodextrin, creamer (dairy or non dairy) refined sugar in all our propriety formulations

The therapeutic range

The beauty and weight management range

The daily essential range
Back to Basics
Formulation of Naturopathic Doctors (ND)
with scientific research